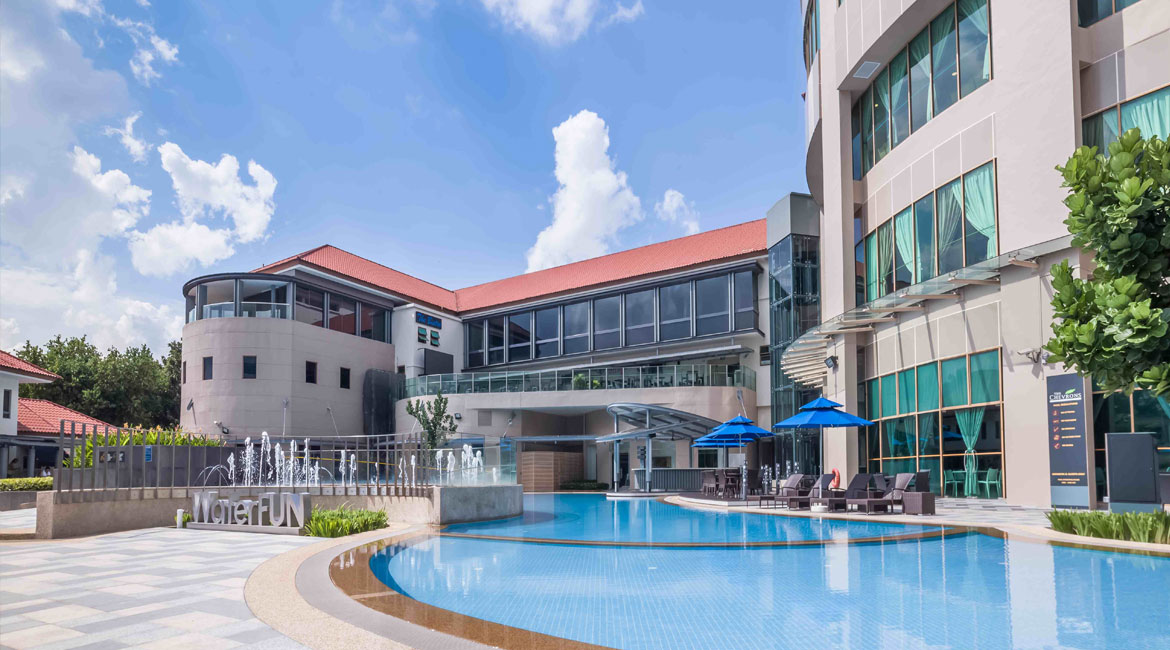 Operating Hours
0900 - 2100 hrs (Daily)
Open to THE CHEVRONS members and their guests, and chalet and bungalow occupants.
Rates
Swimming Lessons
Swimming lessons are available to members and non-members at the following rates:
Category

Duration

Fees (per pax)

Member

Non-Member

Big Group*

(4 – 6 pax)

4 Lessons

(45 mins per lesson)

$65

$80

Small Group*

(2 – 3 pax)

$100

$120

Focused Learning

(1 to 1)

$200

$220
*Applicable to interested parties who sign up as a group
Contact Details
For further enquiries, please contact our Reception Office at 6668 8896, or send an e-mail to [email protected]. For enquiries on swimming lessons, please contact Mr Randy Ong at 9835 7808.